ACCREDITATION: The degree course in Power Engineering and Electrical Equipment is accredited with a very high grade by the National Evaluation and Accreditation Agency.
ACADEMIC DEGREES:
Bachelor (B.Sc.) – it takes four academic years of training and is awarded with the professional qualification of Electrical Engineer.
Master ( M.Sc.) – this degree level requires studies of three extra semesters ending up with awarding the professional qualification of Master Electrical Engineer.
Ph.D. degree is awarded after completion of a three years' degree course in::
Lighting equipment and sources
Electro-mechanics
Power supply and electrical equipment
Annotation: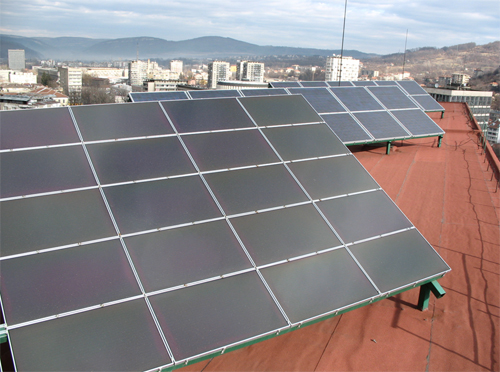 Power industry is a strategic sector crucial to the economic development of the country.
Electrical engineering graduates from the degree course "Power Supply and Electrical Equipment" take part in the energy reform in Bulgaria in accordance with the EU directives. They can find professional realization in both great power industry sector – energy production in nuclear, hydro and thermal power stations and its transmission through the grid, as well as in energy and energy assembly companies and other economic sectors. They implement energy saving techniques for efficient electricity use and energy technologies using renewable energy sources and protecting the environment.
Specialists who graduate from this degree course can work as electrical engineers in the divisions of the national electricity company and the companies for electricity distribution. They can find professional realization as designers of electrical and lighting systems and electrical equipment, can manage energy departments, installation and exploitation of power plants. Training of students in this course is carried out both in full-time and part-time forms and graduates with the degree of Bachelor can continue their studies further to obtaining the educational-qualification degree of Master and the educational scientific degree of Doctor.
Specialized university training in this degree course include knowledge of electrical engineering and measurement, automation, electronics, electrical machines and apparatus, electric drives, heat–power engineering, power stations, substations and networks, electric technologies, lighting equipment , electric power supply, electric equipment, technical exploitation, renewable energy sources, energy technologies, relay protection.
TRAINING: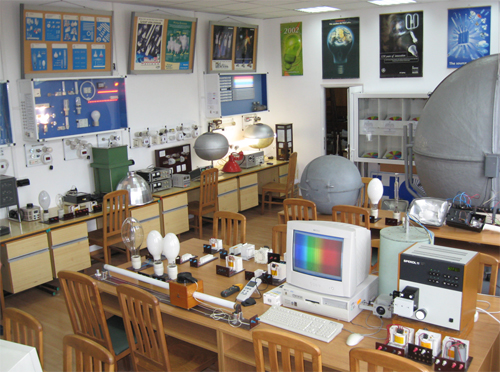 The degree course curriculum is accorded with similar curricula of leading Bulgarian and European universities. Its fundamental training is set in conformity with the other degree courses taught in the Faculty of Electronics and Electrical Engineering.

Specialized training of students is conducted in modern lecture halls and ten (special purpose) training labs equipped with internet access and state-of-the-art instrumentation employing specialized software and CAD products. The Department of Power Engineering and Electrical Equipment is actively involved in international programs and projects funded by EU and UNESCO as well as in national programs on energy effectiveness. The outcomes of this participation are applied in the teaching process.

Research is focused on renewable energy sources, lighting equipment, electrical machines and electric drives.
PROFESSIONAL REALIZATION: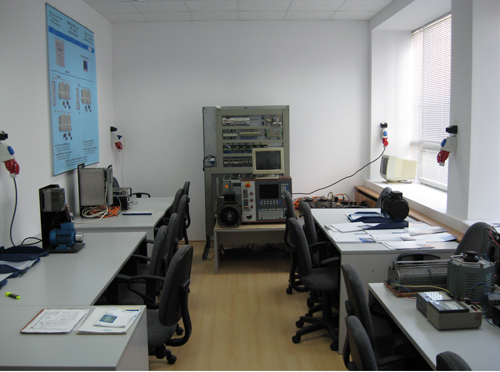 Uccessful graduates of degree courses in Power engineering and electrical equipment
(could follow a career)
in companies which deal with production, transfer and distribution of electric energy; as certified developers and designers of electrical and lighting equipment, electrical drives and machines. They could handle the management of energy departments and design units and conduct field tests of power and electrical equipment.

Over the years since its foundation in 1970 the department has trained 1561 M. Sc. engineers and 346 B. Sc. engineers.