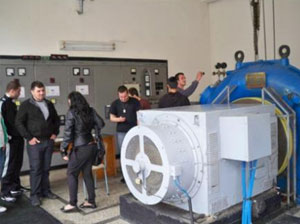 The degree course addresses the demand for experts in implementing the 2012 European strategy which aims at developing competitive, sustainable and reliable energy sector. The degree course curriculum meets the European higher education criteria for this particular area of engineering by focusing on thermal and hydro engineering technologies and innovations.
PROSPECTIVE PROFESSIONAL POSITIONS
Successful course graduates will be qualified to perform well in the following engineering activities:
Design of systems for ventilation and dust-catching in industrial and administrative buildings or compounds;
Design of systems for air-conditioning of administrative HQs, commercial centers, hotels, restaurants and residential buildings;
Design of heating, heat pump and dryer installations;
Design of systems for renewable energy sources;
Design of gas systems and equipment;
Conducting research in the area of heating, ventilation, air-conditioning and gas equipment.
PROFESSIONAL REALIZATION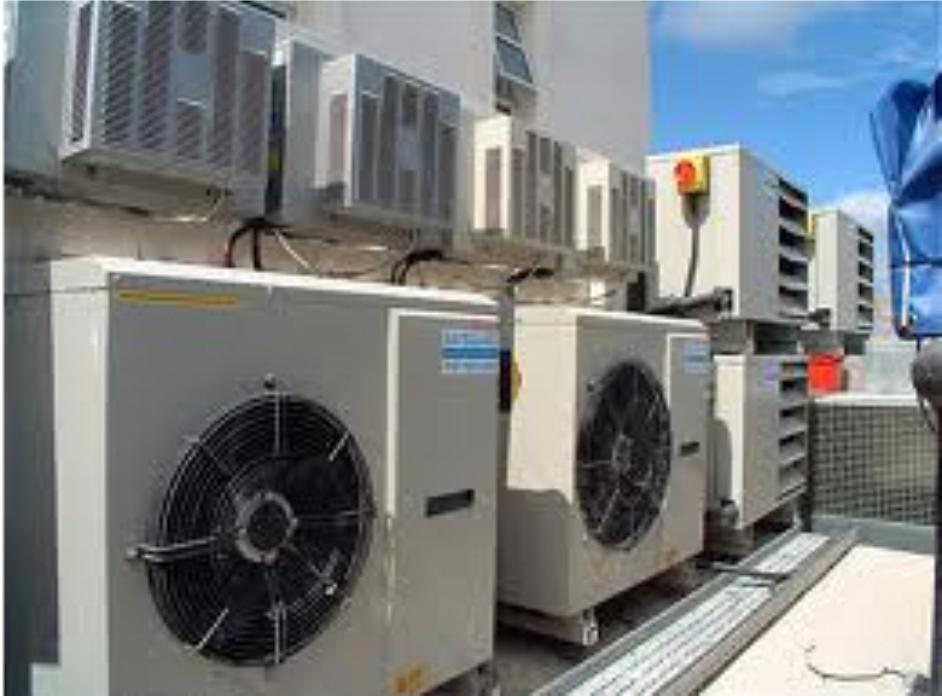 Bachelor's degree holders could have prospective employment as:

experts in the field of energy research and adoption of energy saving technologies
designers of air-condition, heating, ventilation, gas supply and cooling systems and installations
engineers in charge of maintenance and operation of energy systems
experts and coordinators of projects related to energy effectiveness and renewable energy sources.
Academic training in the degree course of Heating, Ventilation and Air-condition Equipment is carried out in conformity with the B. Sc. degree curriculum. Successful course graduates are eligible for studies in Master's and Ph.D. degree courses.

A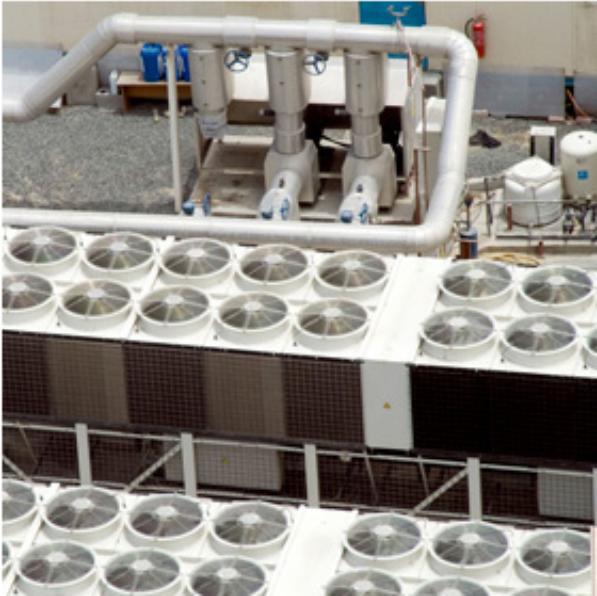 cademic training is set on solid scientific, theoretical and practical basis. The first four semesters include studies of general disciplines which are compulsory for any engineering expert: Calculus, Physics, Informatics, Fluid Mechanics, Heat Transfer, Materials Science, Machine Parts, Strength of materials, Thermodynamics plus two language modules and a number of humanitarian disciplines.

Disciplines studied in the V , VI, VII and VIII semester include Applied Hydrodynamics, Constructive and Thermo-technical Characteristics of Buildings, Heat and Gas Supply, Gas Equipment, Cooling Equipment, Industrial Ventilation and Dust Catching. All these prepare undergraduates to reach the standards of training required by the B. Sc. degree level. Training concludes with diploma project during the last semester of studies.